Get the perfect payment plan for you at Electrical Experience
23rd Feb 2021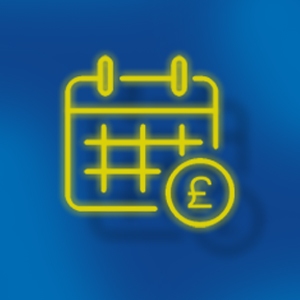 We are offering a Payment Plan to help spread the cost of items you purchase from Electrical Experience.
With no minimum weekly or monthly payment amount, pay what you can, when you can!
Contact us today to discuss your payment plan:
Call us on 01942 602076
Terms and Conditions apply
Your gift is considered purchased upon full payment of goods at the agreed purchase price. A payment schedule will be agreed with the retailer. Failure to purchase your goods in full will result in cancellation of the order. A non-refundable deposit of £20 is required to confirm your order. In the event your order is cancelled due to under-payment, you will be refunded any monies paid with the exception of the non-refundable deposit which covers the administration fees and the holding of stipulated goods. Maximum payment term is 3 months.